Hi,
Well, I have been sick, but I finally started putting out some YouTubes on how to program Photon and set up DMX.
I welcome anyone's wisdom in the comments on these videos as there are people who use the comments as much or more for information than the video itself.
Here is Part 1 on the simple and quick set up of an uncategorized (Amazon) LED RGB fixture series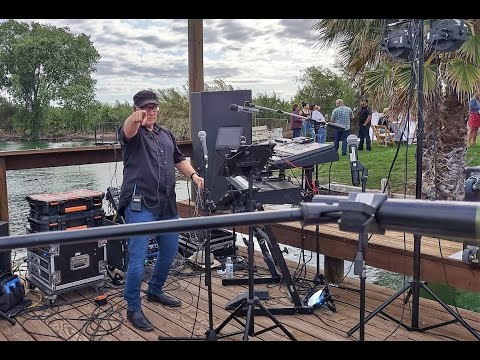 I will be progressing to programming a light show and importing it into a backing track player.
I will be reviewing some hardware, as well.