What's new in Photon 2.2 ?
Do you need help? What DMX interfaces are compatible with Photon?
Learn about groups, presets, sequences, dashboard… and how to create your show from the beginning.
You can access to our User Guide directly from the app or with your desktop at docs.photon-ios.com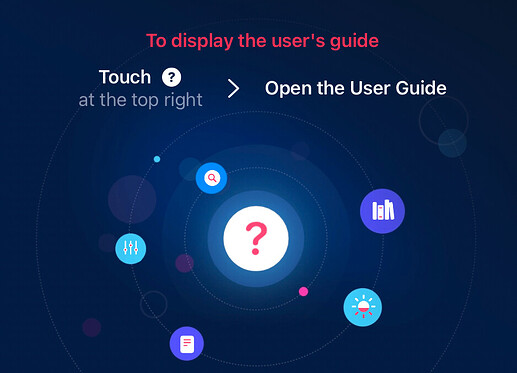 The documentation will be updated, it is not finished.
If you need a specific documentation please ask us, we will write it.
If you want to help us, you can contribute to write new documentation pages and it will be available in the app to help others users.
Thank you !
PS : Then next version of Photon will integrate MIDI inputs